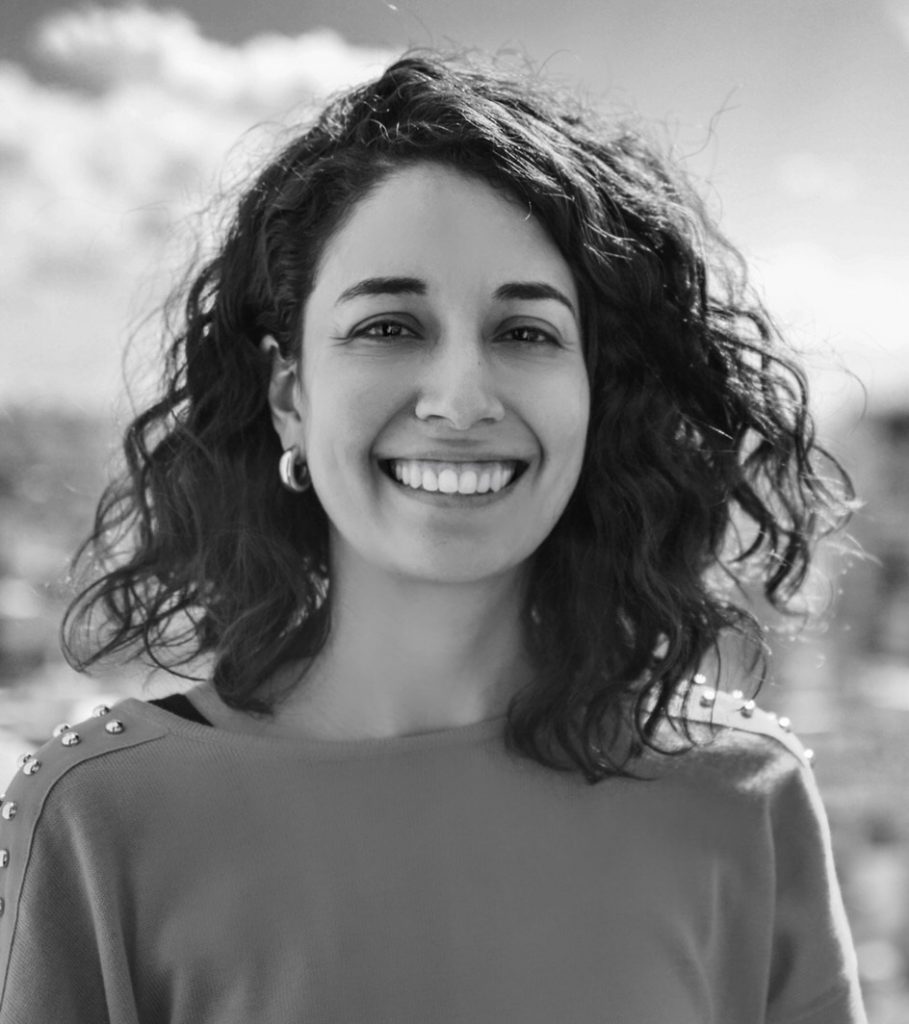 María Azul Alvarez
Field of expertise
Azul has been part of the Firm since 2011, and since then she works for the litigation department.
She is in charge of several cases related mainly to trademark, copyright, customer defense, and commercial loyalty issues. Her former five years of experience working for the Court have given her a valuable knowledge which results in efficiency and practicality to carry on the proceedings.
In this departament she also participates in preparing replies to trademark Office Actions and administrative appeals before the Trademark Office.
Moreover, and in virtue of her expertise and her special interest in copyright and new technologies, she also takes active part in advising clients in relation to the protection of their works and deposits of Copyrights, and in the drafting and revision of contracts in this field.
She is also in charge of the registration and custody of domain names and participates in the their recovery.
In addition, she works in the registration of trademarks before the Alert Entries System by the Customs Office, and participates in infraction cases.
Azul also works in matters related to general commercial and corporate law.
Memberships
Buenos Aires Public Bar Association.
Education
University of Buenos Aires, School of Law (Lawyer, 1994). Universidad Autónoma de Madrid (Master in IP, 2010).
Languages
Spanish and English.