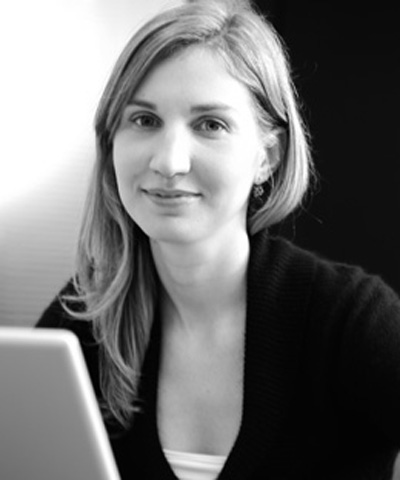 Eugenia Kriletich
Associate
Eugenia Kriletich is a Sworn English-Spanish Translator and a trademark expert with FRTB-Ferrer Reyes, Tellechea & Bouché, with over 15 years of experience in the trademark field.
Eugenia specializes in trademarks and has been part of FRTB's Trademark Department since 1998.
She is involved in all administrative aspects related to trademark matters, including classification, pre-filing advice, searching, prosecution, oppositions, assignment of rights, changes of name, negotiations with local agents, drafting of agreements and letters of undertaking, etc. As a translator, she regularly translates documents related to the IP field from English into Spanish and vice versa.
She plays a key role in the handling and follow-up of a large number of trademark cases, mainly from multinational companies within the pharmaceutical, agrochemical and chemical fields.
Eugenia is recognized for the quality of her work in trademark searching, based on her investigative and analytical skills, and her deep knowledge of the clients' products and services and their competitors.
She is a responsible and dedicated professional, who ensures that all aspects of our clients' files are carried out with the utmost quality and efficiency. Eugenia is deeply respectful of the values instilled by the founding partners from the start; she is committed to teamwork and valued for her strong interpersonal skills.
She has participated in various legal education seminars and international IP conferences.
Education
Universidad del Museo Social Argentino, Faculty of Modern Languages (Sworn Translator, 2006)
Memberships
Pharmaceutical Trade Marks Group (PTMG)
Languages
Spanish and English
Practice
Areas Intellectual Property (Trademarks).