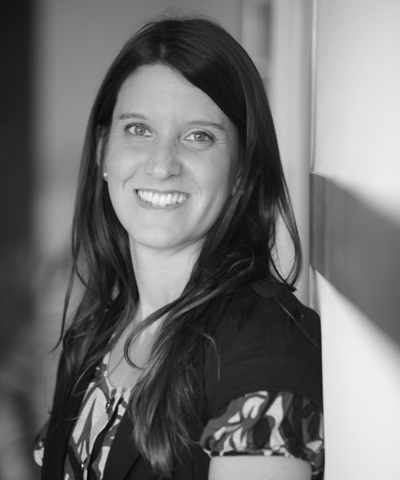 Florencia Malvasio
Associate
Florencia Malvasio is a lawyer specialized in IP law. She is a trademark expert with over 11 years of experience in the field. She has been working for the firm since 2005.
She works for the Administrative and Legal Department. She is mainly focused on trademarks for both national and international cases. She advises clients for the protection of their IP rights.
She concentrates on trademark searching and investigation on trademarks use, providing clients with crucial legal opinions for decision making. She has a close and direct relationship with clients in order to find the best solution for their business.
Additionally, she deals with classification, plans strategies of trademark protection, and leads prosecution of trademark filings and oppositions. She is also focused on negotiations of oppositions in the administrative stage and in pre-judicial mediations. She works in the elaboration of global coexistence agreements and in drafting letters of undertaking. She leads the Renewal Trademark Department and advises clients on strategies of trademark use to avoid non-use cancellation actions.
Moreover, she analyses corporate documents to record changes of ownership with the local Trademark Office (I.N.P.I.) and handles extensive due-diligence projects.
She has active personal participation with officers and examiners that work at the Trademark Office, which allows the collection of the needed information to provide clients with a better and concrete advice and to expedite proceedings.
She participates in the recovery of domain names as well as in the deposit of Copyrights and in the preparation and negotiation of trademark license agreements. In addition, she prepares injuctions to stop and punish trademark infringements. She participated in various legal education seminars and international IP conferences.
Education
Graduated from the University of Buenos Aires, School of Law (Lawyer, 2005)
Memberships
Buenos Aires Public Bar Association (CPACF).
International Trademark Association (INTA)
Argentine Association of Industrial Property Agents (AAAPI). Current member of the Subcommittee of Trademarks
Languages
Spanish and English. French (basic level)