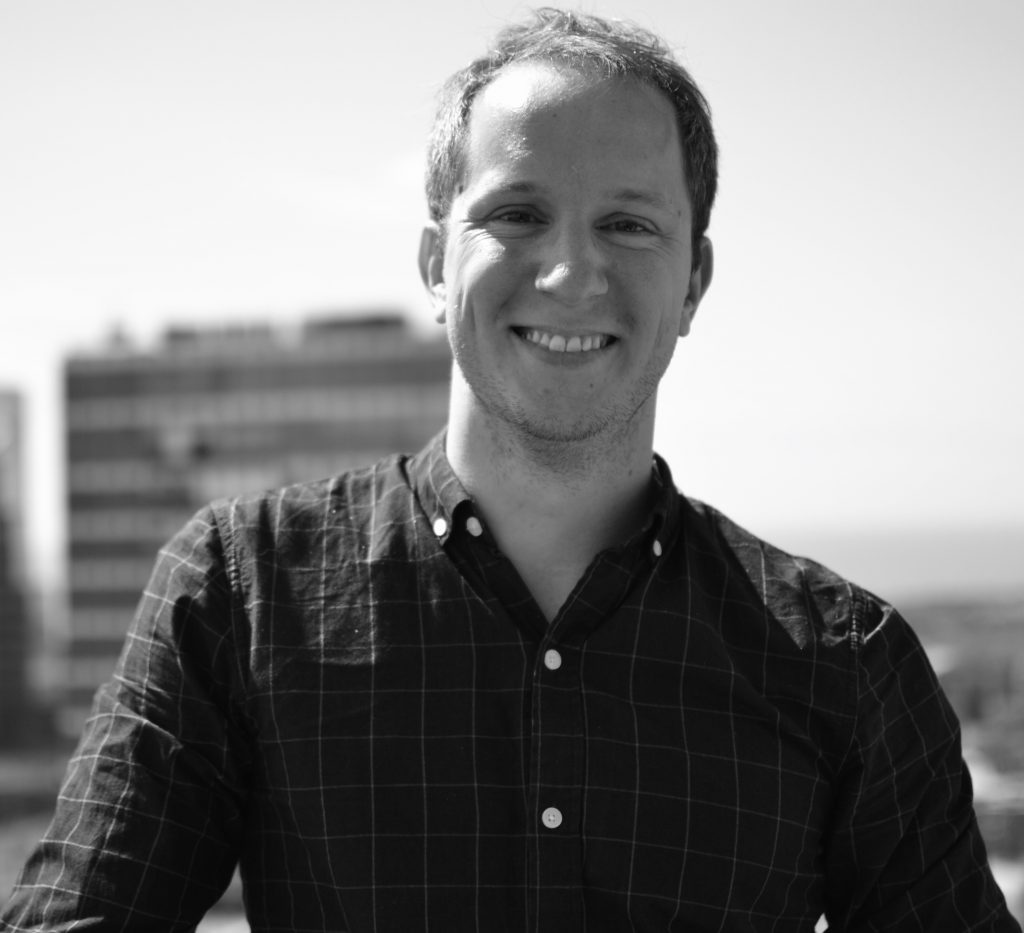 Martín Mustar
Field of expertise
Martín is an IP Lawyer and Sworn English-Spanish Translator graduated from the University of Buenos Aires. Furthermore, he is currently pursuing a Master's Degree in Intellectual Property and New Technologies at the Austral University.
Currently, he is in charge of duties ranging from filing trademark applications and monitoring trademark prosecution process to the renewal of trademark registrations in Argentina and abroad. He also focuses on drafting and translating legal documents concerning intellectual property matters such as trademark descriptions, priority documents and office actions, among others.
Languages
Spanish, English and French.
Education
2008 – 2014: Sworn Translator (Law School– University of Buenos Aires)
2015 – 2021:  Attorney (Law School – University of Buenos Aires)
2023-present: Master's Degree in Intellectual Property and New Technologies (Austral University)