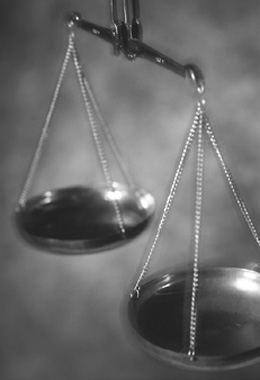 LITIGATION
Our firm has a team of professionals with vast experience, in the field of trademarks, trade names, patents, utility models, models and industrial designs, copyright, domain names and related issues.
In the area of conflicts, our aim is to offer efficient and swift solutions within a strategic plan that secures the best defence of the client's interests.
In this context, and with the client's consent, all preliminary alternatives, mandatory or not, are exhausted prior to the institution of legal actions.
Our professionals' practice and expertise include out-of-court remedies, filing and pursuit of preventive remedies, ordinary proceedings for cease in the unauthorised use of the above mentioned intangible assets, recovery of damages caused by improper use, prosecution and defence of claims for unfounded opposition, as well as trademark nullity, revendication and cancellation proceedings, patent, model and industrial design nullity proceedings, nullification of contracts related to copyright assignment and actions for plagiarism, among other actions.